A few of our latest sightings at Thobolo's Bush Lodge!
21st November 2018 : Spectacular gathering of Eland at Barangwe Pan.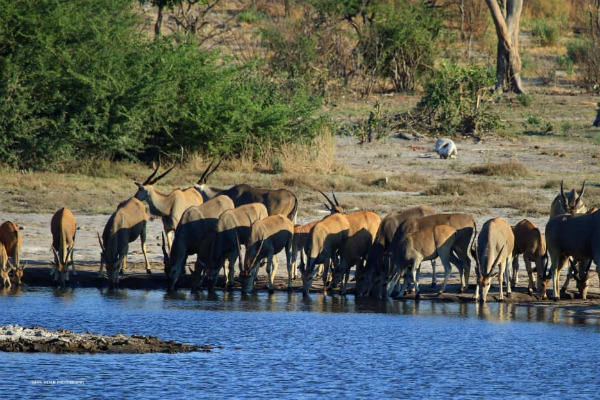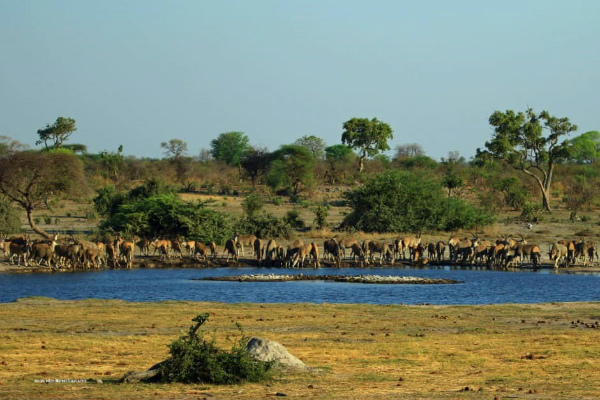 1st October 2018 : Leopard at the little pan – wasn't too concerned about us!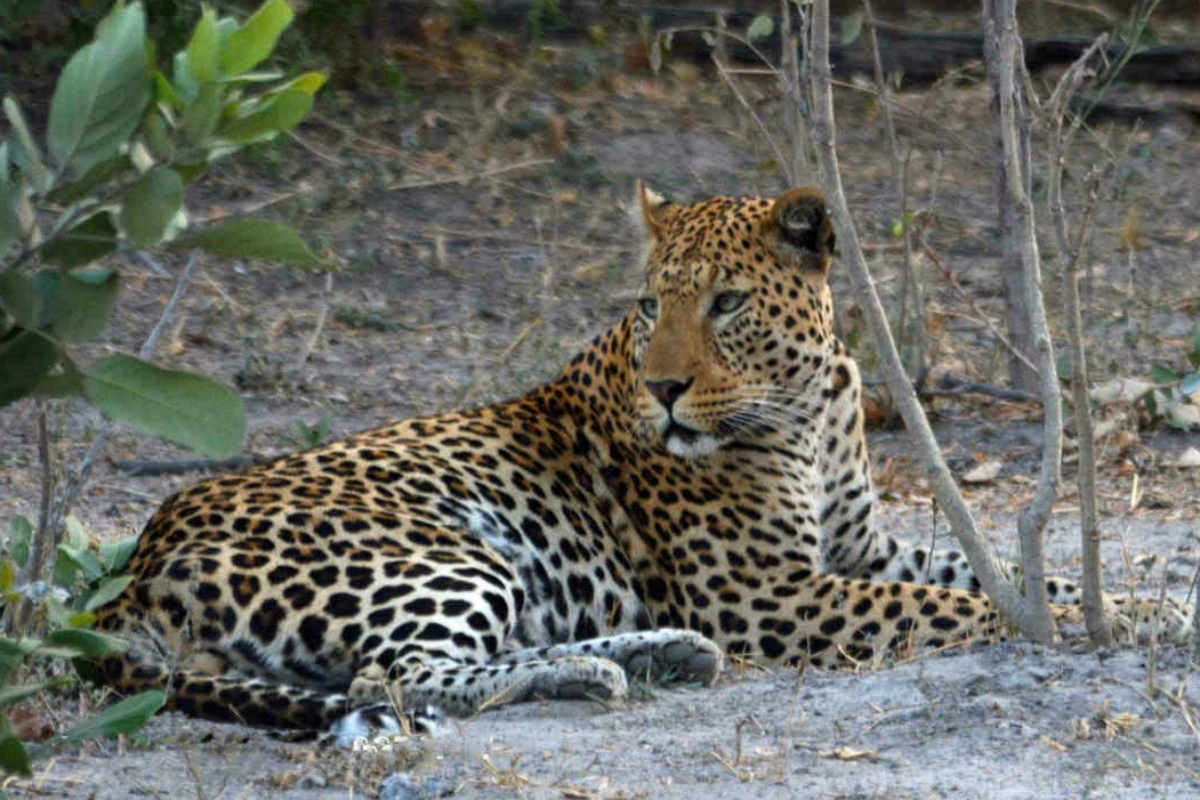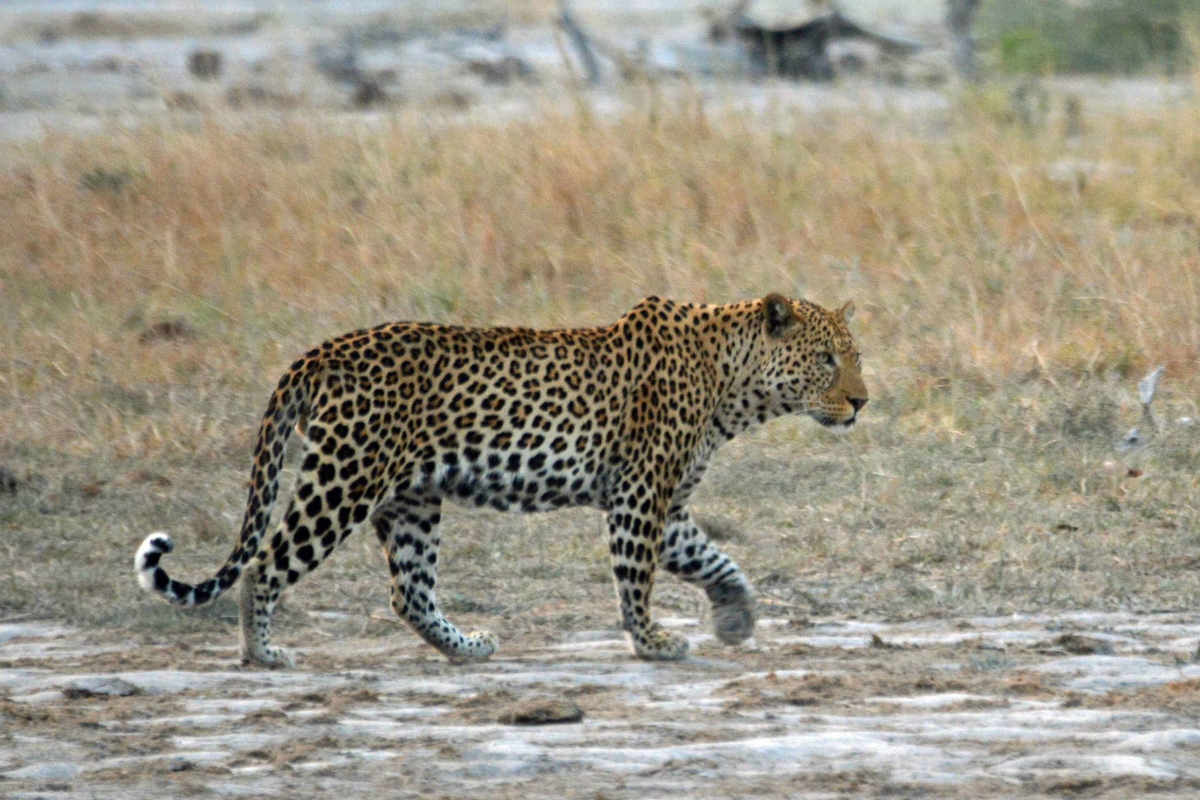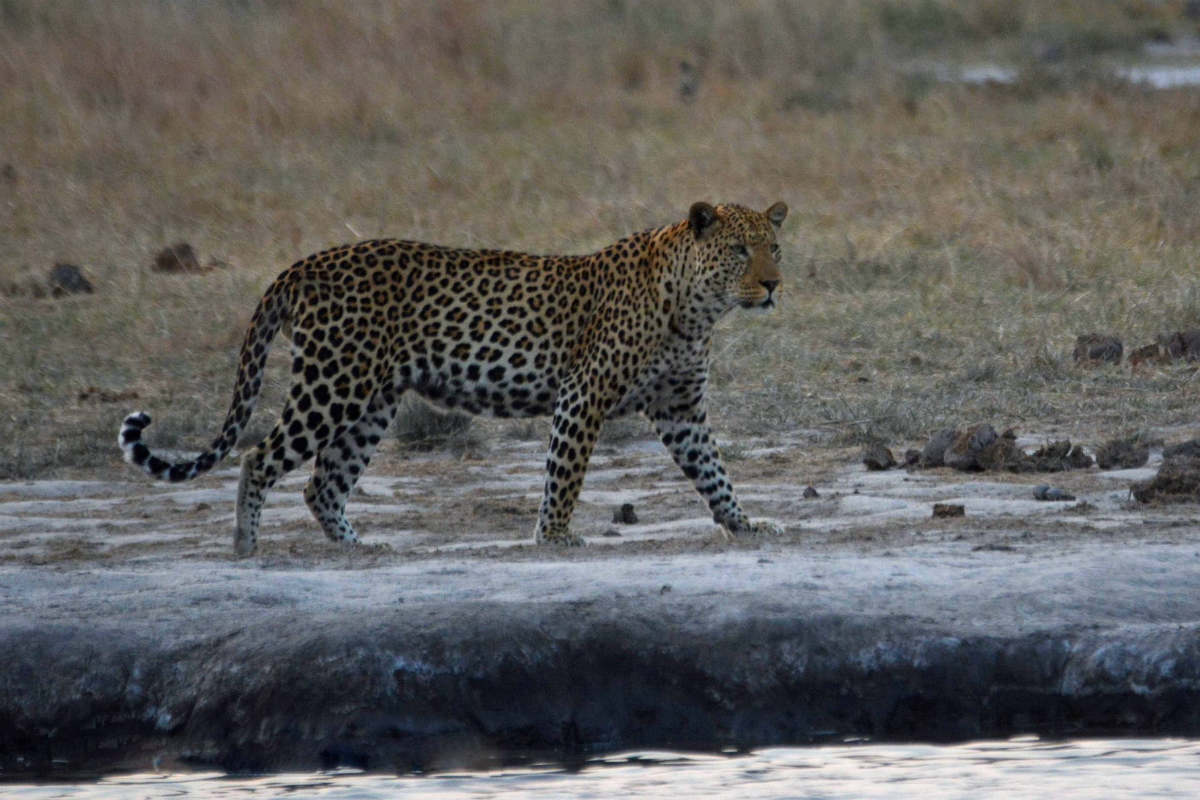 4th September 2018 : Ellies enjoying the mud at the pans.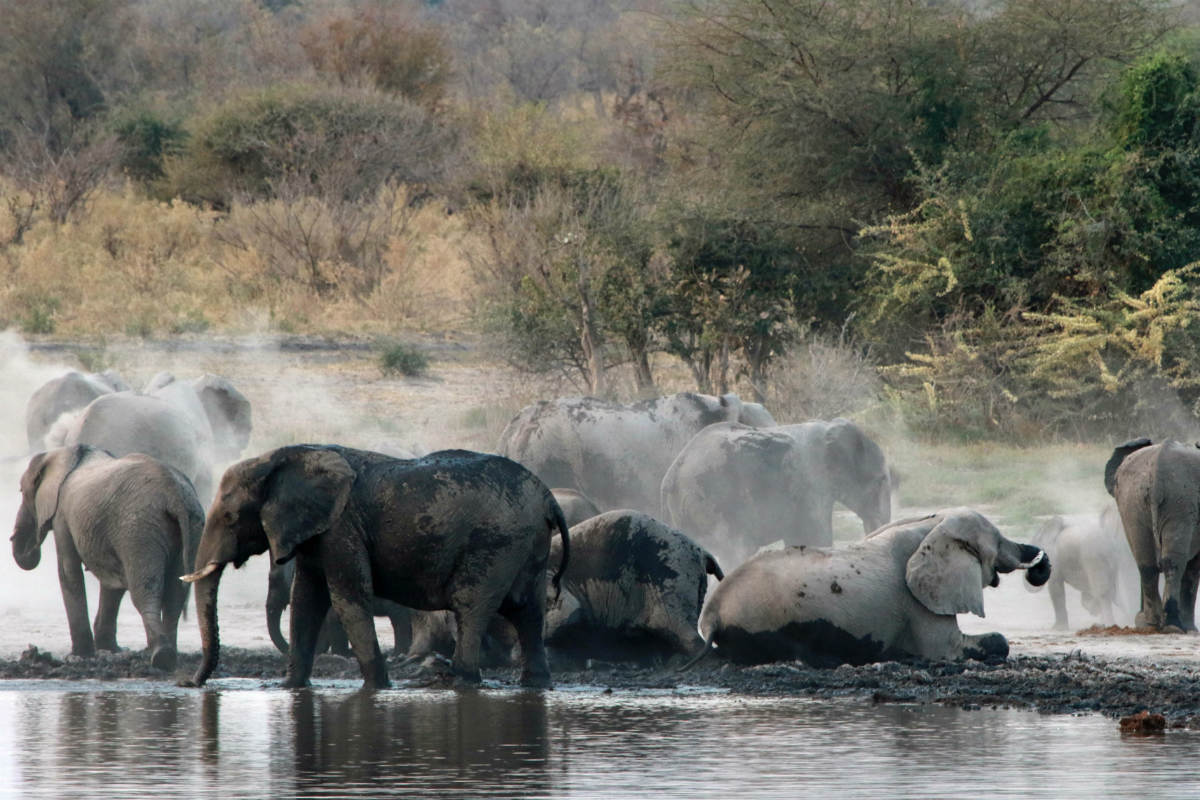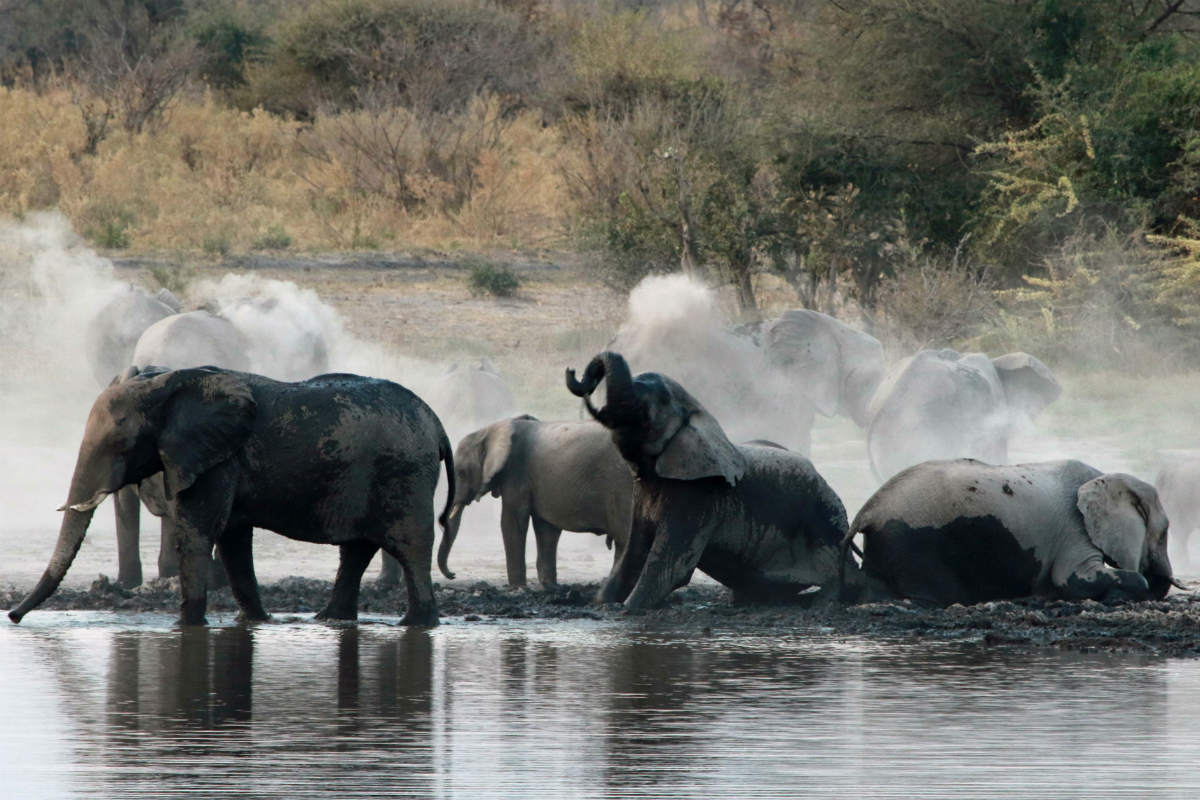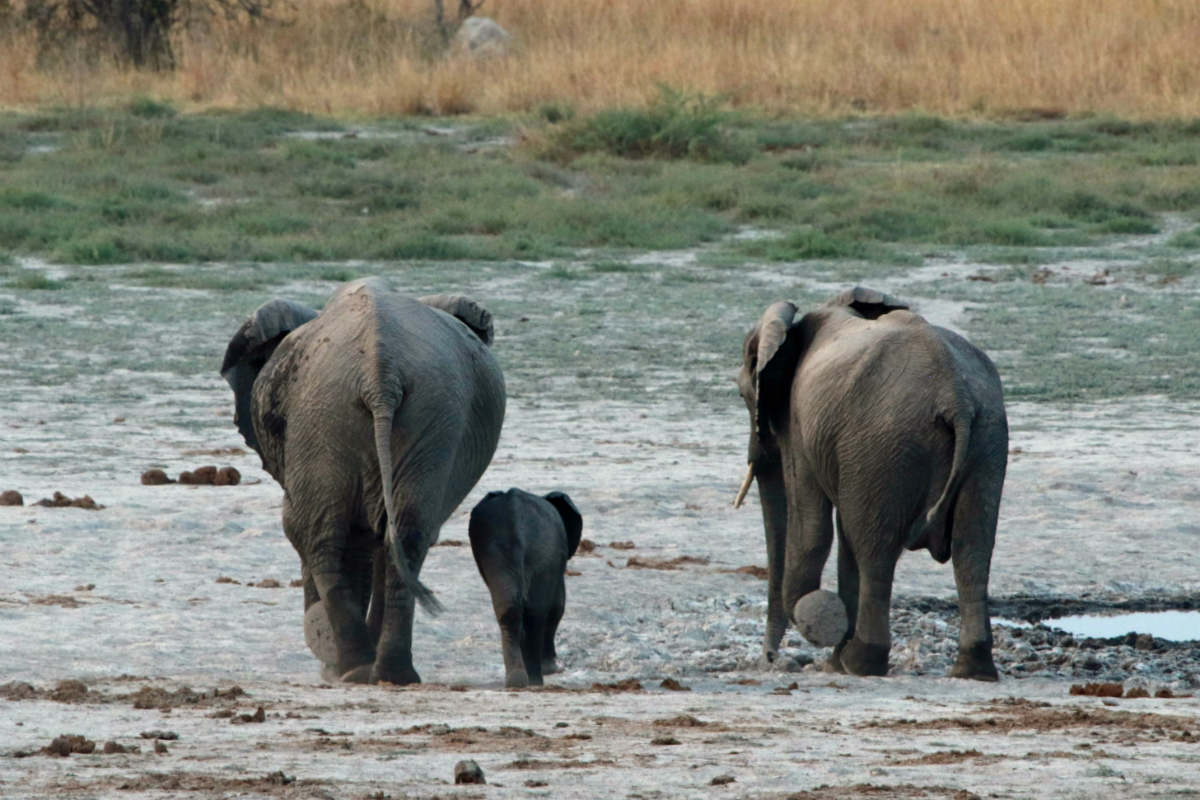 18th August 2018 : This mating pair of Lions have been seen every day and heard every night for the past week.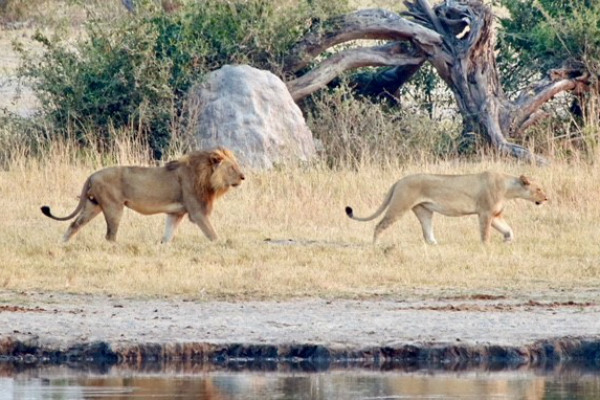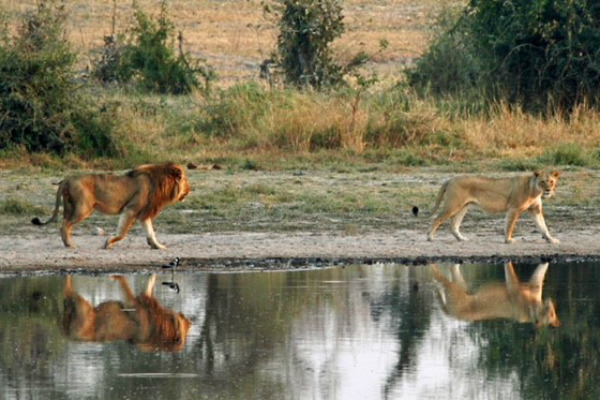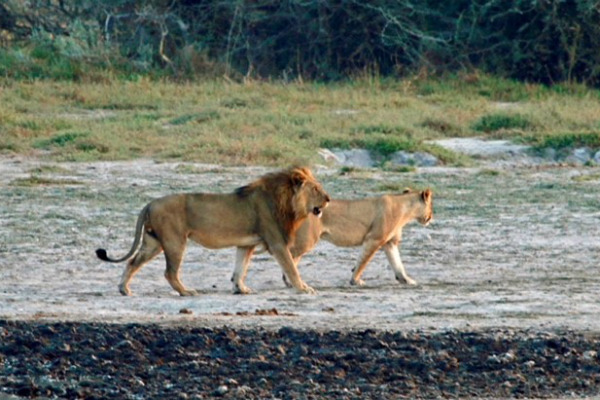 12th July 2018 : A tower of Giraffe who can often be found drinking at the pans at around dusk.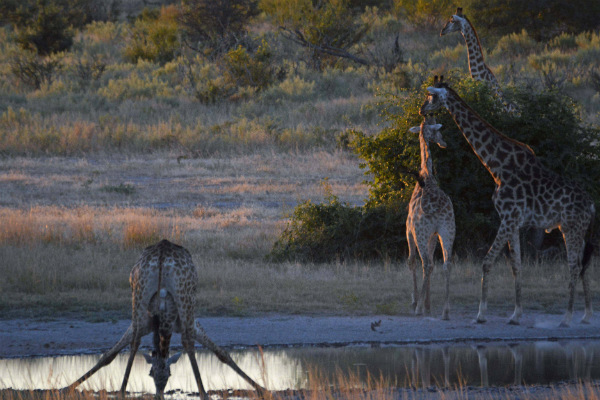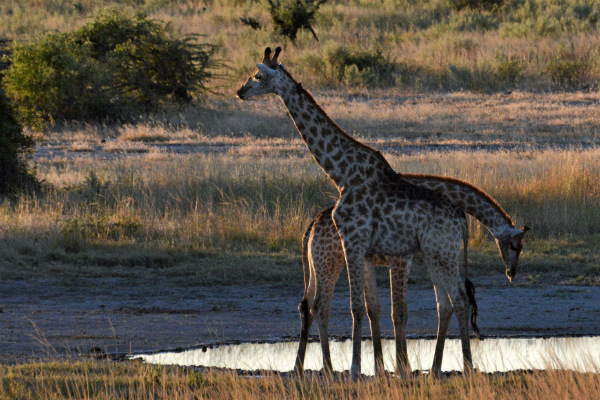 8th July 2018 : Wild Dogs chasing a female Kudu, who sadly did not have a lucky escape!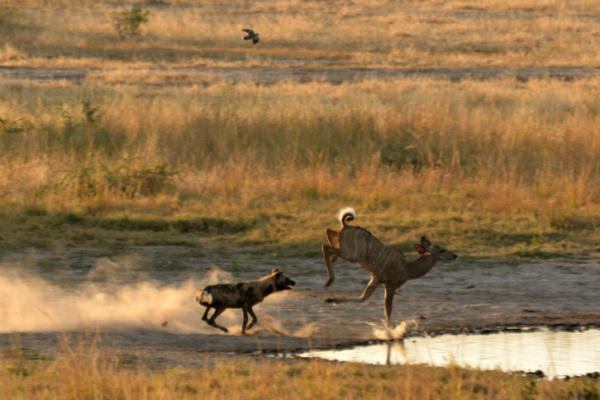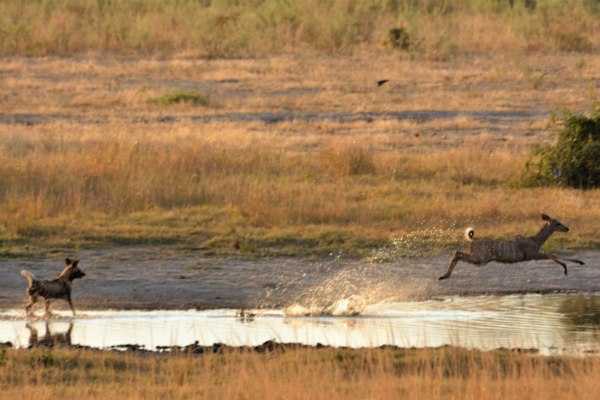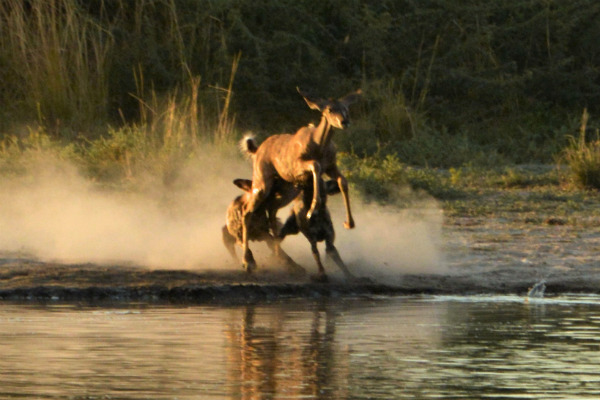 Night Cam : A few of our shy nocturnal visitors caught on camera!